1 tag
3 tags
fillthefields asked: Cheer up! Days ahead will be better :)
Jerry Brito: Top ten myths about introverts →
jerrybrito: Myth #1 – Introverts don't like to talk. This is not true. Introverts just don't talk unless they have something to say. They hate small talk. Get an introvert talking about something they are interested in, and they won't shut up for days. Myth #2 – Introverts are shy. Shyness has nothing to…
1 tag
Steve Jobs(Apple founder) and Bill Gates just...
leilockheart: (via greenlantan)
4 tags
What would Jesus Do?
if he had Facebook? He'd probably try and make friends with everyone? There'd probably be a function on friend finder that has "Everyone". He'll be waiting for everyone's response :) Just a random thought that went through my mind.
The manly way to cry
The manly way to cry is to say there's a sweat gland in your eye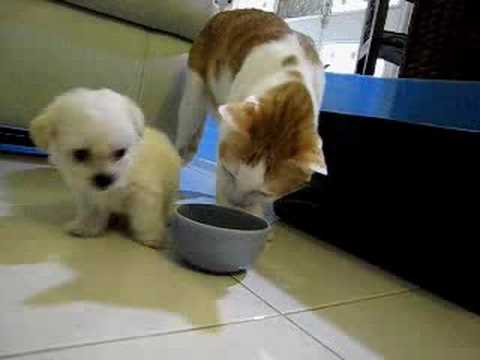 4 tags
Away for a couple of months
Hi guys :D I will be away in Australia for a couple of months :D Hopefully I can update some photos from there :D 
9 tags
5 tags
7 tags